STEP 2:
Download the Slides to Present!
1. Simply click on the button below to open up the slides on your computer
2. Click on "File"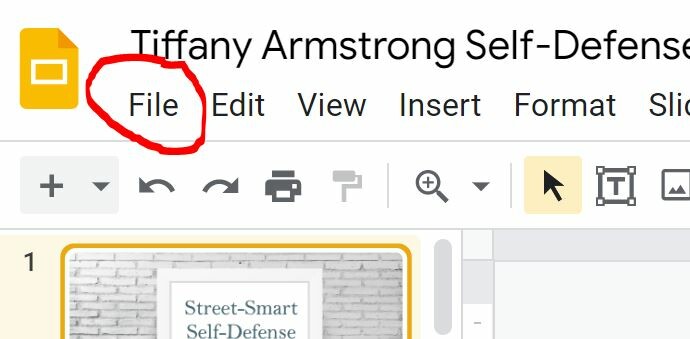 3. Click on "Download"

4. Choose one of 3 options:

1. Download as a Microsoft PowerPoint
2. Download as a PDF Document
3. Or you don't have to download it. You can simply click "Slideshow"
in the upper right-hand corner after clicking on the button!